THIS IS YOUR CHANCE TO AUDITION FOR DANCESPORT!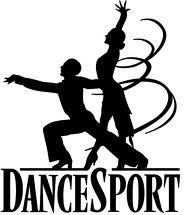 UCHS Dance Troupe
is holding open auditions for
DANCESPORT
. We want YOU to
audition and join us in...
Dance Troupe Hall
Friday August 5-10, 2011 @ 6:00 -7:00 PM
High School Bldg.
5th Floor Room# 565
• Please prepare 2-5 minutes dance routine, bring along with you your music to one of the auditions in CD, USB or mp3 format.
For more information:
Look for Ms. Alquisola and Ms. Arreza
Mapeh Teachers
Thank you for reading and commenting...