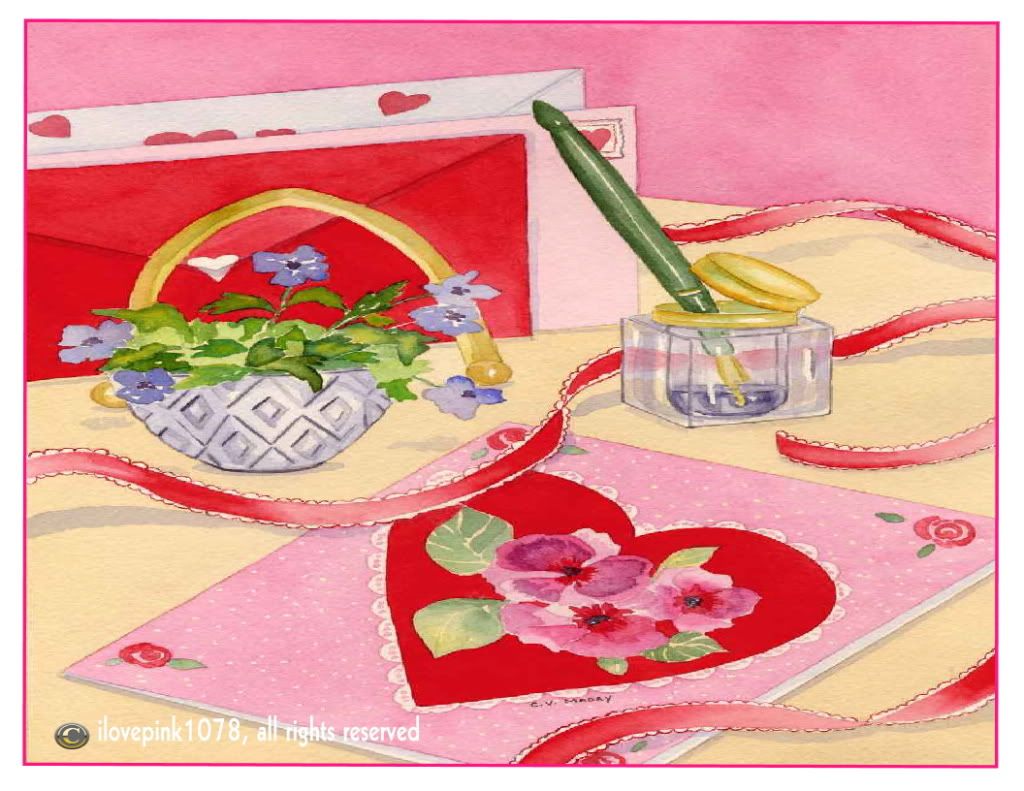 One of the most important occasions that we celebrate every year is
Valentine's Day
. It falls on February 14. People in all walks of life give valentine cards to their loved ones, parents, grandparents, brother, sister, and even friends to show their love and thoughtfulness.
There are many beautiful designs that we can use in making
Valentine Cards
, like red hearts, cupids, roses, lovers, swans and lovebirds.In doing this art work we can either cut or draw our designs.
Materials
:
red art paper
glue or paste
oslo
craypas or crayon
pentel pen
Procedure
:
fold the oslo paper into two equal parts;
sketch your designs;
color your designs with lovely colors;
see to it that the dominant color is red;
write your message and dedication inside.
Thank you for reading and commenting...