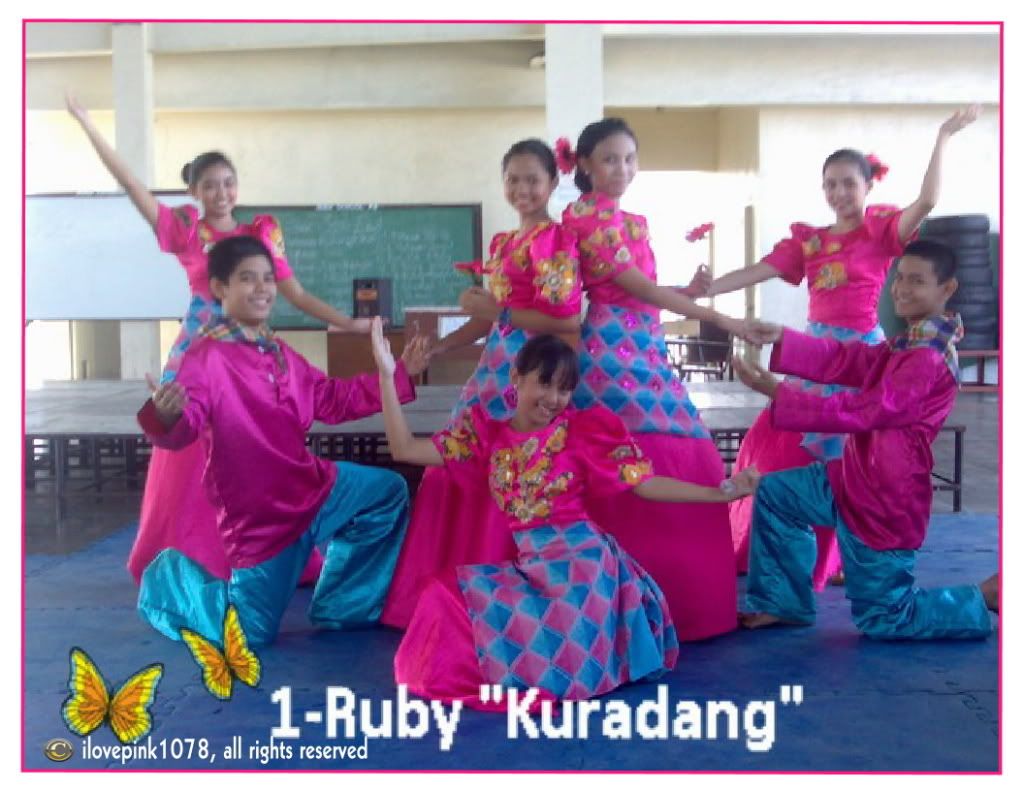 The
Kuradang
is perhaps considered as Bohol's unofficial national dance because of its popularity and familiarity in the island. Many social gatherings like a wedding feast are said to be incomplete and lifeless without the performance of this vivacious dance which imitates the playful "birig" or courting movements of the aggressive rooster and coy hen.
According to Boholano belief, happy gatering is not truly a happy occasion and seems to be like funeral wake without this dance. There are various verions of the dance in many parts of the Visayas but those of the towns of
Sevilla
and
Loboc
are probably the best. The music and dance is a choreographed version of the traditional folk tune with lyrics by
Max Surban
.
Thank you for reading and commenting...