RURAL SUITE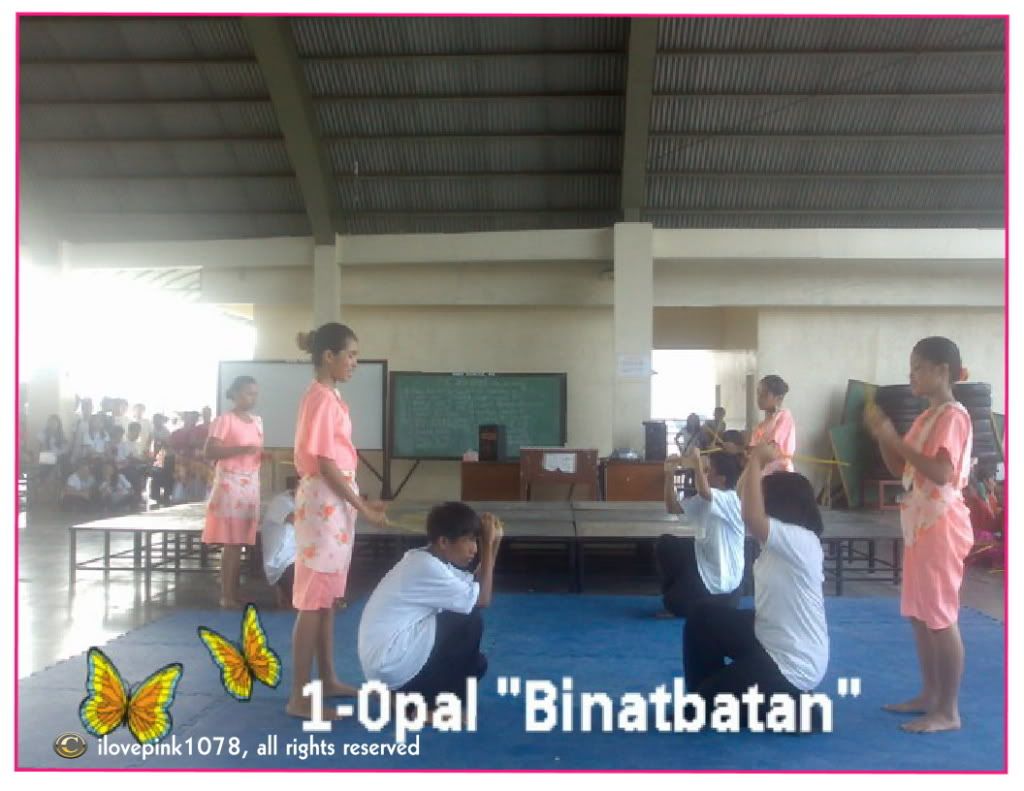 An occupational dance from Paoay, Ilocos Norte,
Binatbatan
depicts the beating of cotton pods to separate the seeds from the fibers with the use of two sticks called batbat in the Ilocos region. Weavers in Paoay often engage themselves in abel-making contests (abel is a cloth common among the Ilokanos). Dancers maneuver in and out of parallel batbat sticks, each about 18 inches long. The rhythm and speed of the beating of the sticks make for a lively and colorful display.
Thank you for reading and commenting...