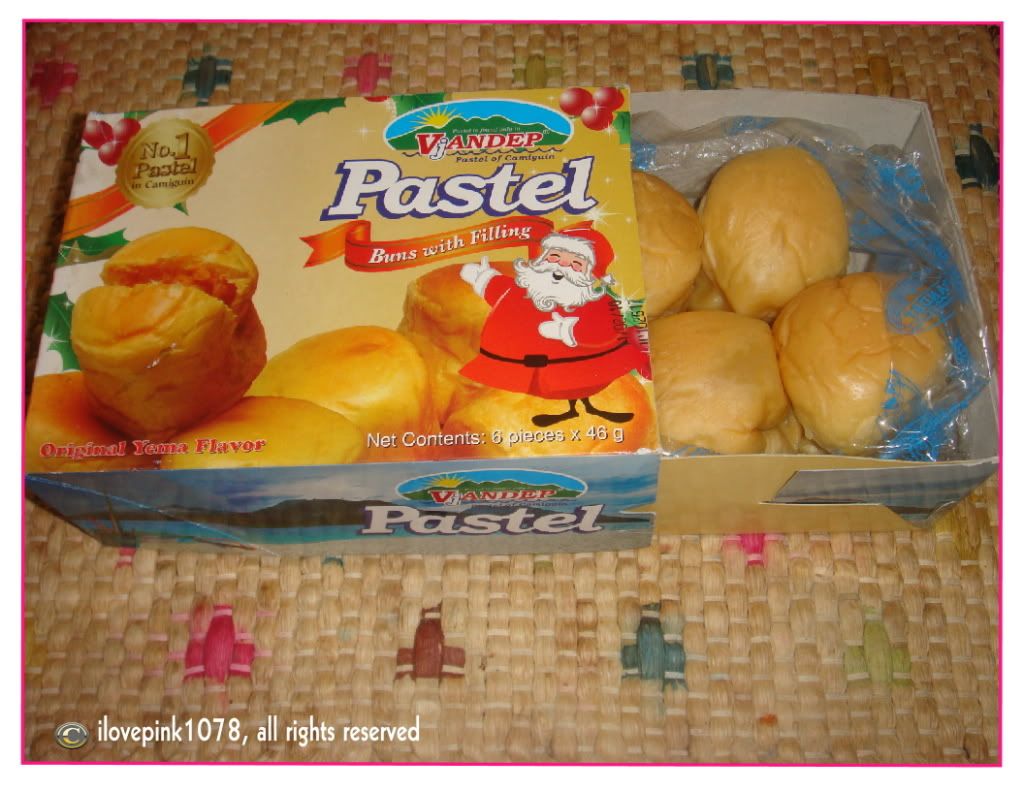 Camiguin
Island invites everyone to a rendezvous of nature's refreshing beaches, majestic waterfalls, mountainous slopes with lush forests, and volcanic terrains dotted with hot and cold springs.
The experience even becomes more memorable with
Vjandep Pastel
, its sweet filling delightfully melting in your mouth!
Thank you for reading and commenting...