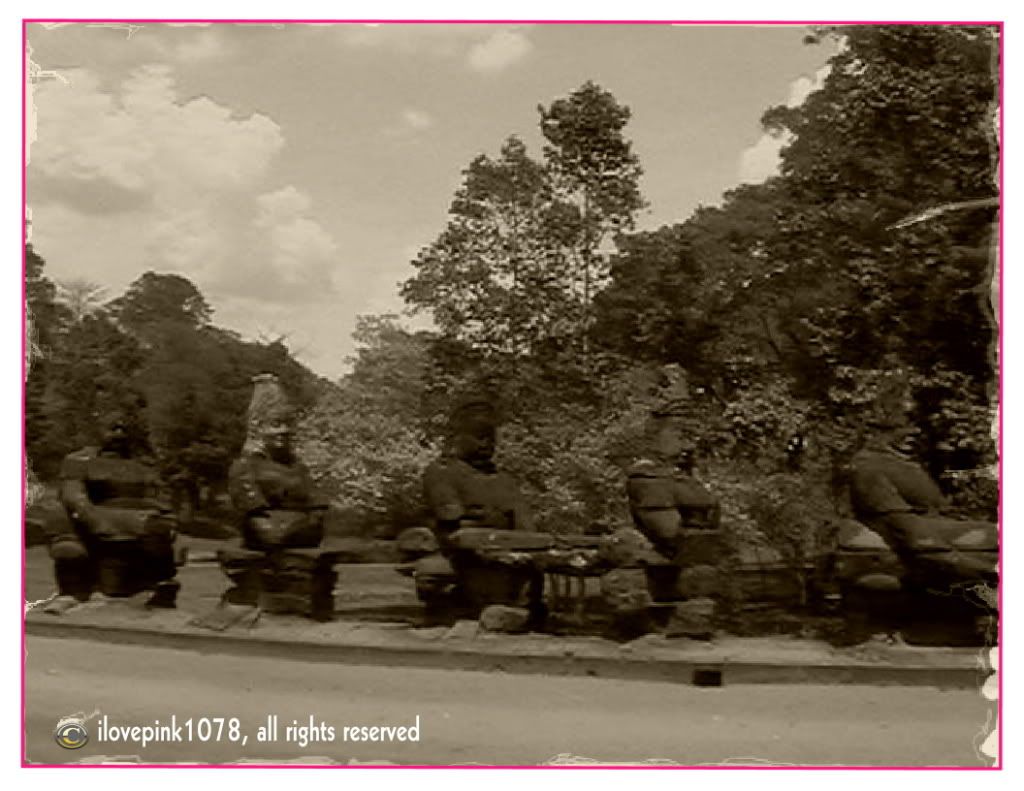 This is one of the sculpture works, which give an insight into the amazing Khmer culture (cambodian).
By the way,
sculpture work
is a three-dimensional form constructed to represent a natural or imaginary shape. In addition, it is an art of modelling, casting, carving, and assembling materials into a finished product
Thank you for reading and commenting...