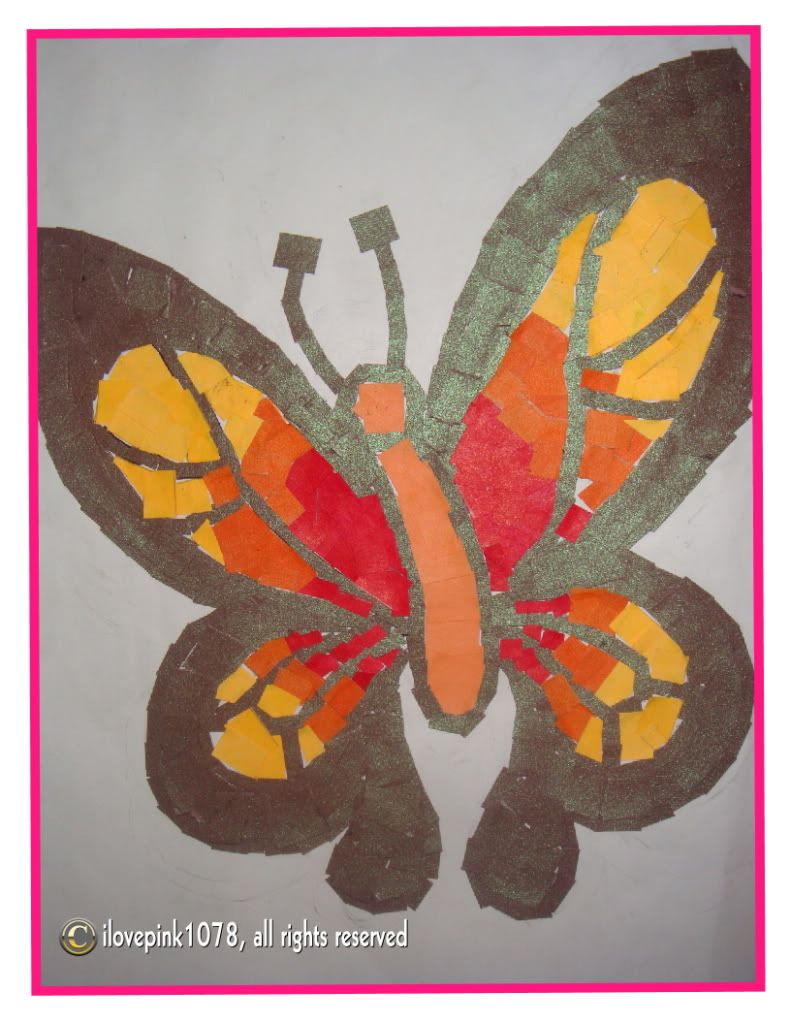 This is a sample of colored paper mosaics.
What is a mosaic?
These are made of small pieces of inlaid colored stones, glasses, paper, or magazines, glued on a surface with plaster or cement. This kind of art works is associated to painting because it creates picture on a flat surface.
Thank you for reading and commenting...