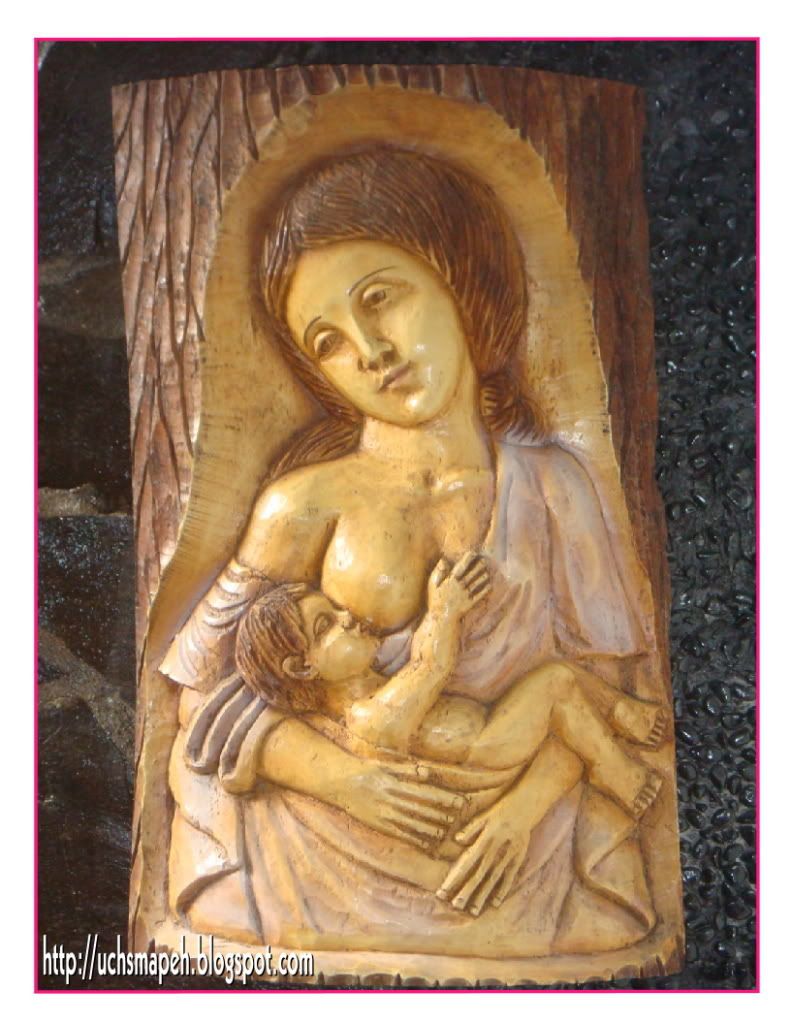 For the past months,
I've been living in darkness
Wandering, Am I lost
Even a glimpse of light is no where to find
What would life be without you?
You give me breath to live
Same blood flows in our veins
Asleep, I hear you voice whispering
A sweet heavenly sound calling my name
It awakens me and keeps me alive
Until I found the real world
Full of laughter and surprises
I realized I'm never been lost and abandoned
You're always been there for me
Expecting my existence
I am a gift from God
A bundle of joy that brought happiness
For that, i am thankful and proud
To have you as my mother
I love you so much.
Happy Mother's Day!
See more photos at
Shadow Shots Sunday
and
Scenic Sunday
Thank you for reading and commenting...