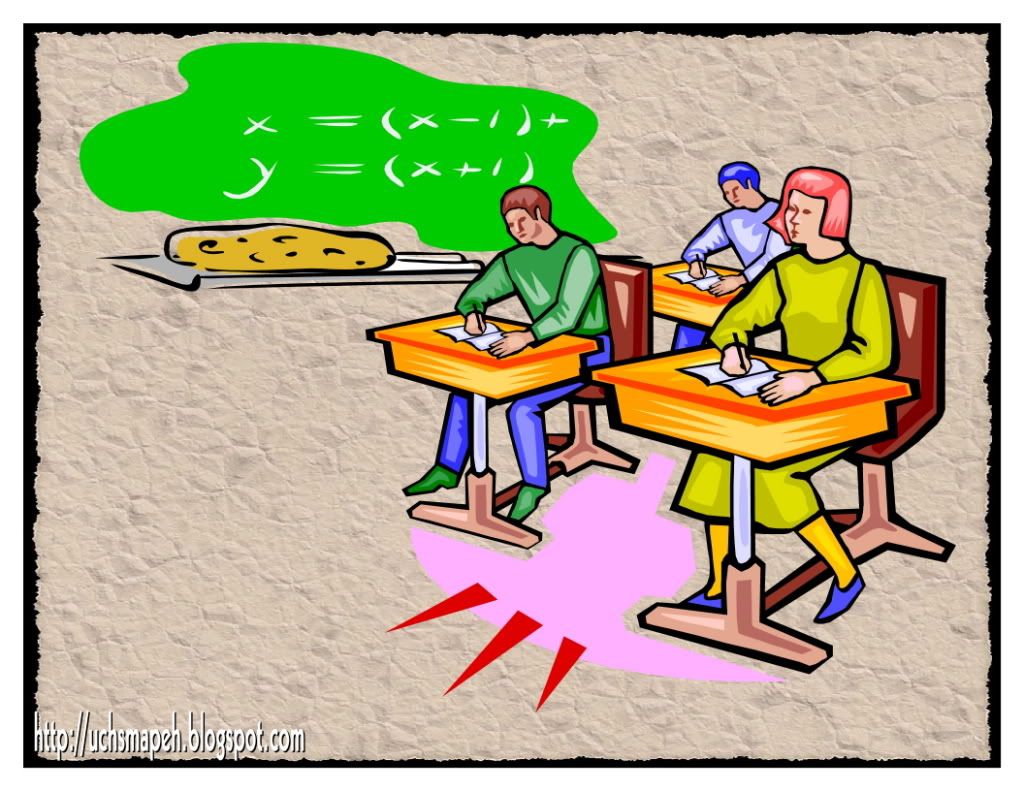 School is not yet over!I've seen familiar faces again and again. It was my first week of summer classes. Unfortunately, many students failed in regular school year or semester, about to 2-3 subjects. And now students enroll summer classes to be able to transferred or promoted to higher grade or level.
Oh...What a waste of time, effort and financial assistance of going back to school. If only they value the real essence of education and embrace changes in their lives. As what John F. Kennedy said "change is the law of life and those who look only to the past or the present are certain to miss the future". Pretty sure, they'll be more fruitful, productive and can enjoy summer break.
Thank you for reading and commenting...