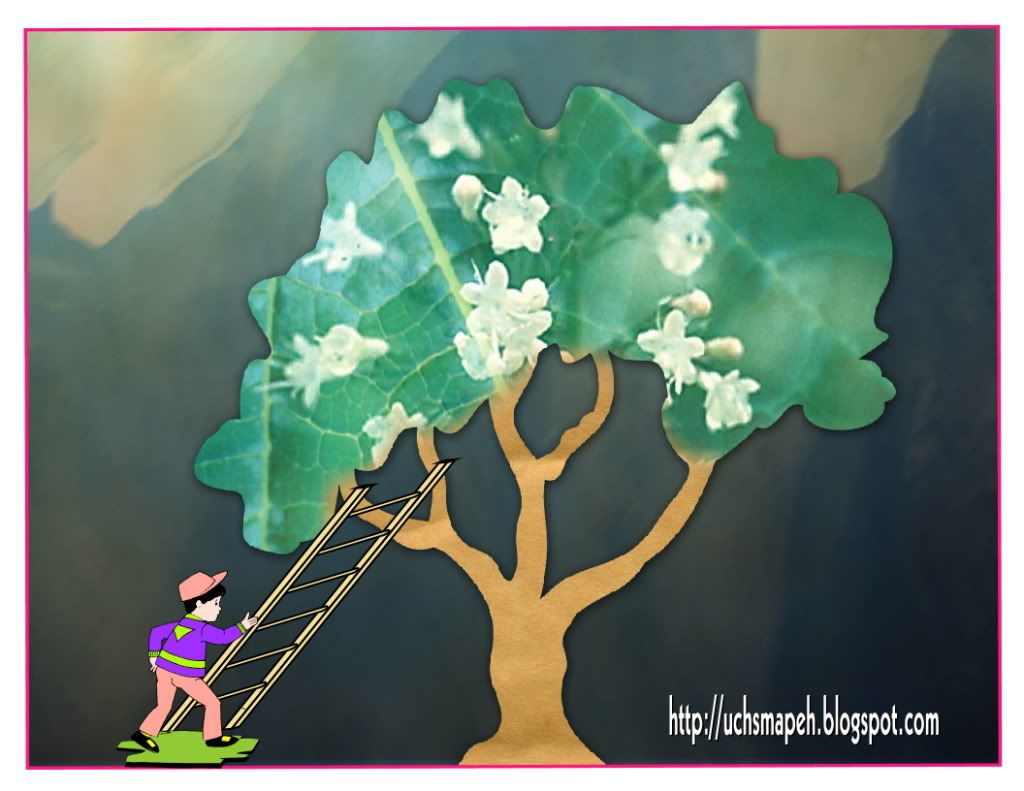 It's been, 5 years since I started blogging and not taking it seriously. At first, it's a kind of off and on in doing my posts. Until, I reach to the point of boredom because I only limit to myself. I did not know, the proper etiquettes the do's and don'ts, If any in blogging. I didn't apply any network activity to have traffic. I just waited for visitors to visits and did not visit any at all.
Good news, a friend of mine encourages me to write back again. Gradually, I've learned in doing so... There's really a pattern in blogging. I mean, steps in building rapport. I did it for exactly 12 weeks and I've seen great changes in my blog.
Here's what I did:
Post;
Visits other sites;
Leave Comments;
Comment/s back.
Wow, if I only knew these patterns then my 5 years are not a waste. I think it's always been a hard to start at the very first time. Right now, I'm grateful because I 'm not alone. I got friends online, I've learned something new and advises from them, and got a rank in Google.
As days pass by, I've learned and missed two essential things in blogging. Acquiring a domain and settle for web hosting. I been to couple of web hosting sites and read reviews. However, I'm still
unable to decide
,
what web hosting to settle in?
This is my concern, please help me out? Your advice is highly appreciated.
Thank you for reading and commenting...