This is hosted by my Friend
Shakira
.So, Let's have fun...
Remember, laughter is the best medicine!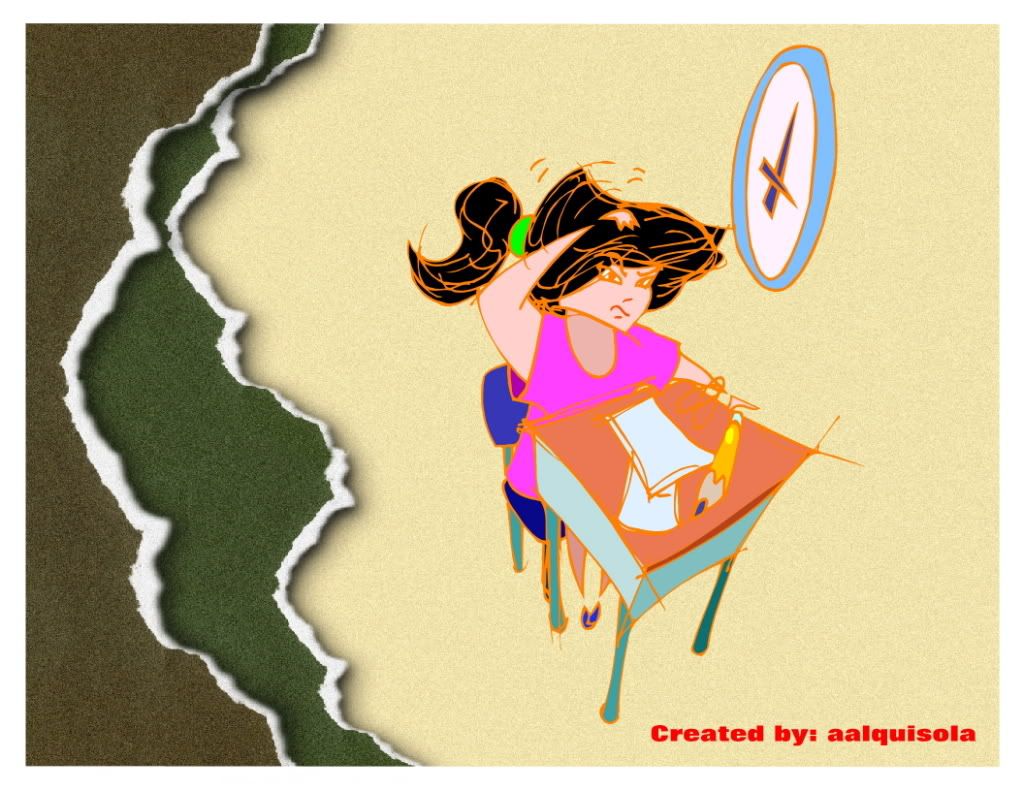 Our culture seems to value activity much more than rest quick response and action much more than contemplation and response.
It's no wonder many of us feel muddled, overwhelmed, and just plain tired.
"The morning is wiser than the evening".
By Russian Proverb
Thank you for reading and commenting...