Today's Teaching: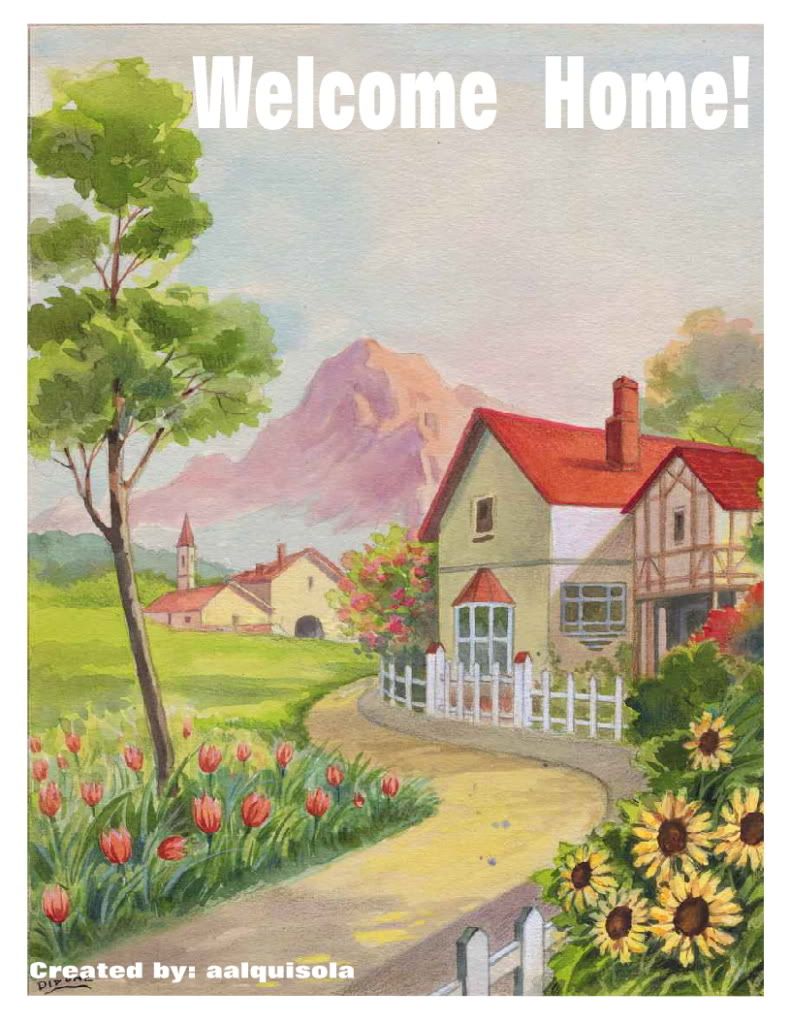 The joyful celebration in once was lost. God's attitude toward the lost is seen in His joy. It is a basic point in these stories that the shepherd, the woman, and the father were filled with uncontrollable joy when they regained what had been lost. Embracing his son who had come home, the father announces, "Let's have a feast and celebrate. For this son of mine was lost and is alive again; he was lost and is found"
(Luke 15:23, 24)
.
Jesus said that there is joy in heaven before the angels of God when one sinner repents and turns away from life of sin. It matters not how terrible the sins, or how deeply lost you are. There is great hope, if one's repentance, like the prodigal's, is genuine as one's fall.
How great this teaching even we are lost we are still in courage to go back home. Are you lost? What are you doing? Now, it's time for you to go home.
Thank you for reading and commenting...