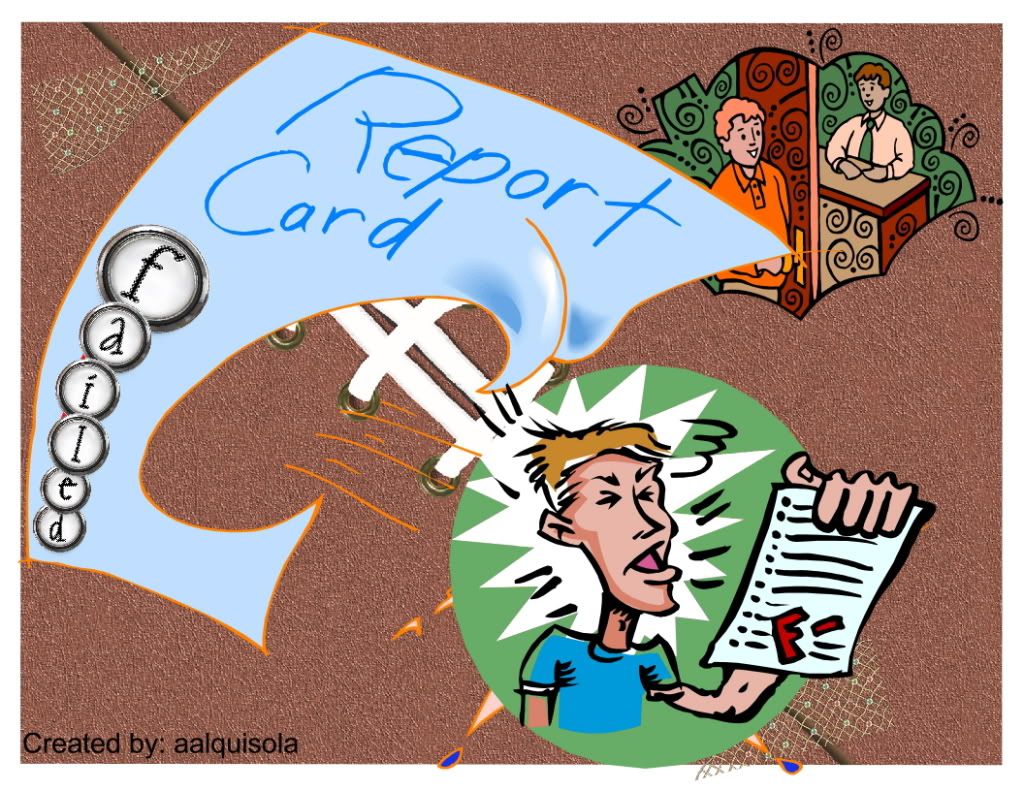 Here we are, Its 4th Quarter!
Oh, no…Parents always called up and even came up to school today, and they want to know where they went wrong.
They said that they've tried and tried, and tried to be good as parents. They're about to give up their child. It was an old and familiar story. However, I just didn't have the answers. Surely these parents care. So, I counseled them with, don't lose hope tomorrow is another and just put our hope in prayer.
There's a miracle in prayer and it moves mountain.
Thank you for reading and commenting...