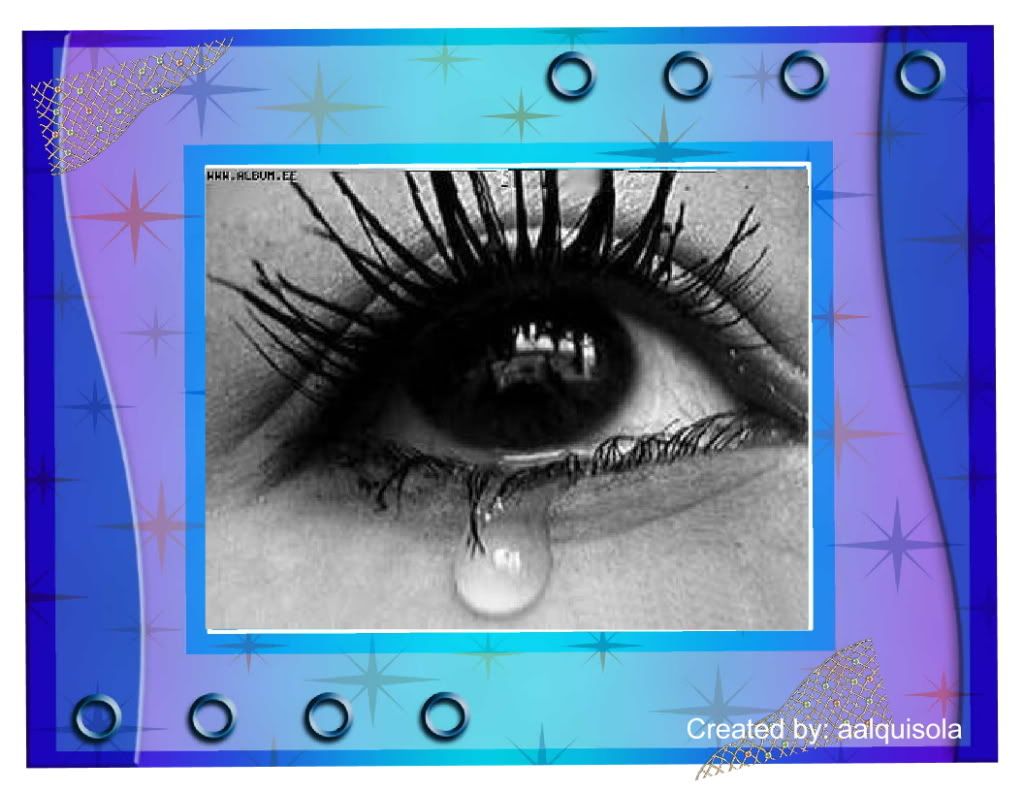 We all go through times when life seems to overwhelm us.
Remember, God's Presence is with us to help us, even when we don't realize it.In my distress I called to the Lord, and he answered me. From the depths of the grave I called for help, and you listened to my cry.

Friends, have faith in his goodness for your life and trust him with it. Be secure in the knowledge of his unconditional promise of love for us.



Thank you for reading and commenting...